It is a very specific field of medicine, methodology of which is dramatically different from that of conventional physical medicine. Patients with mental conditions show non-physical symptoms; instead, behaviour, way of thinking (cognitive functions), attitude and emotional functions are affected.
Psychiatric patients may develop both general and complex symptoms. Mental conditions like anxiety, mood disorders, depression may appear, while in other cases, family relationships and/ or work quality/performance are affected.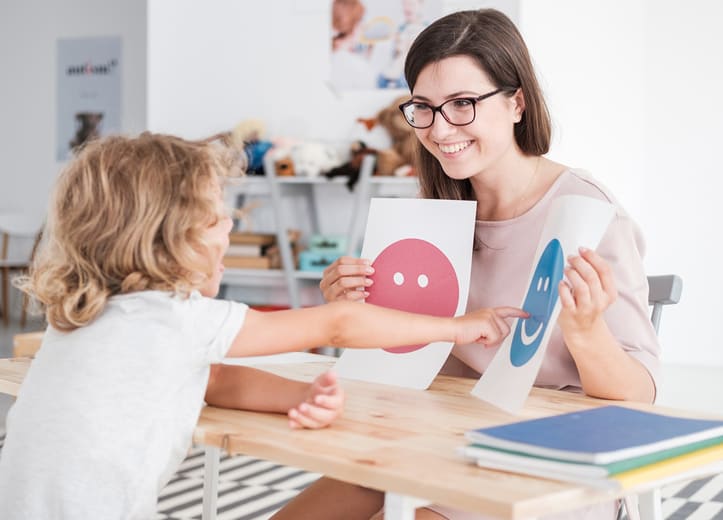 Beyond classic psychiatric problems such as paranoia, schizophrenia or major affective disorders, in today's world anxiety with depression, panic disorders, somatisation disorders, physical symptoms and different types of addiction become increasingly common.
It is crucial to see a specialist when the first signs of a psychiatric problem appear. If disorders of psychological origin, such as traumas, tragedies, life changes remain untreated, the affected person may experience gradual deterioration of his/her psychological (or even physical) status, in addition to feeling unwell.
Which psychiatric problems are treated at Oktogon Medical Center?
depression and its different forms;
anxiety (unease), panic disorders;
OCD (obsessive-compulsive disorder);
sleep disorders;
eating disorders;
other psychical problems (difficulties in life or in relationships)
What to expect at a psychiatric consultation?
Diagnosing the problems of psychical origin is extremely difficult since it is based on the global assessment of the data and symptoms reported by the patient; his/her way of thinking, emotional status, behaviour, as well as one or more carefully conducted interviews. After making the diagnosis, mental illnesses are identified according to an international standard classification, such as depression, schizophrenia, delusive disorder etc.
Once the diagnosis is made, the specialist will provide targeted, individualized support (psychotherapy) and a well-considered, tailored medication plan for the patient, if needed. In most cases, combination of drug therapy and psychotherapy is used to reach optimum results in helping the recovery, rehabilitation of persons with mental/emotional disorders.